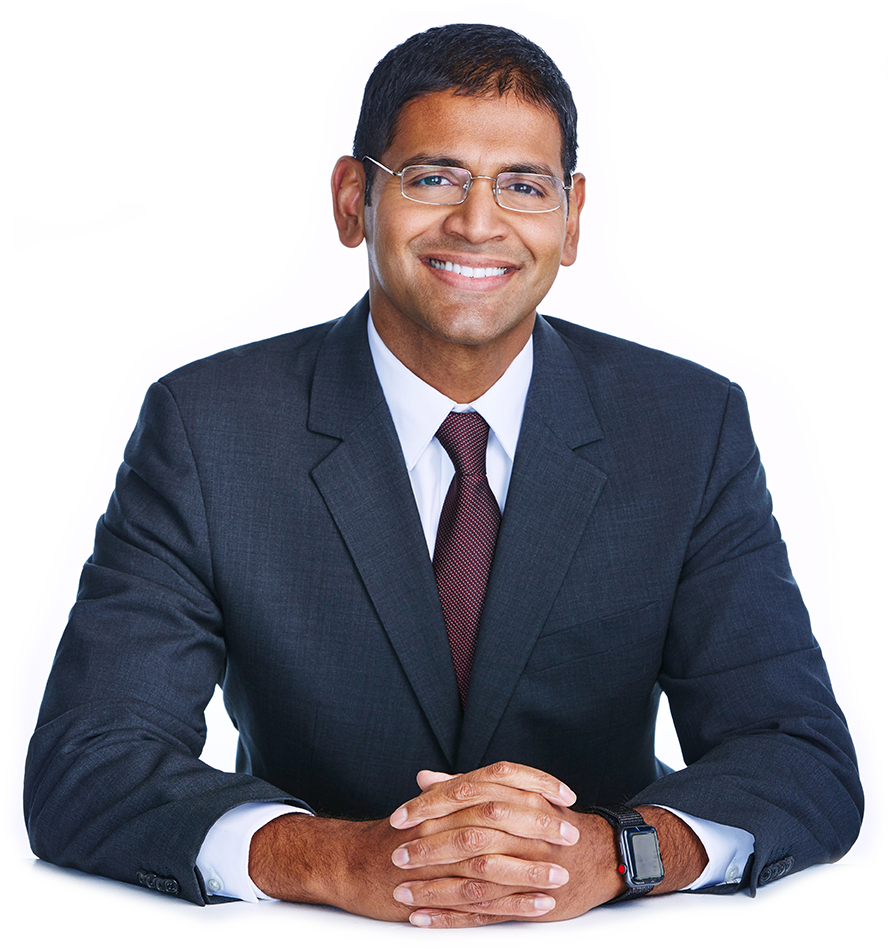 Larry Leonidas
20 Years in Business Transformation
Larry L. is a seasoned Business and Technology Executive with deep experience in business management and digital transformation in the Insurance, Investment Management, Commercial Real Estate, and Information Technology Consulting industries.

In his various leadership roles, which included the role of Chief Technology Officer (CTO) for an insurance company and Chief Executive Officer (CEO) of a consulting group, Larry was responsible for establishing and directing enterprise level policies and procedures, and driving business growth through transformation of systems and processes. He also oversaw mission critical systems and operations, responding to regulatory audits, acquisition related due diligence efforts, and annual compliance processes.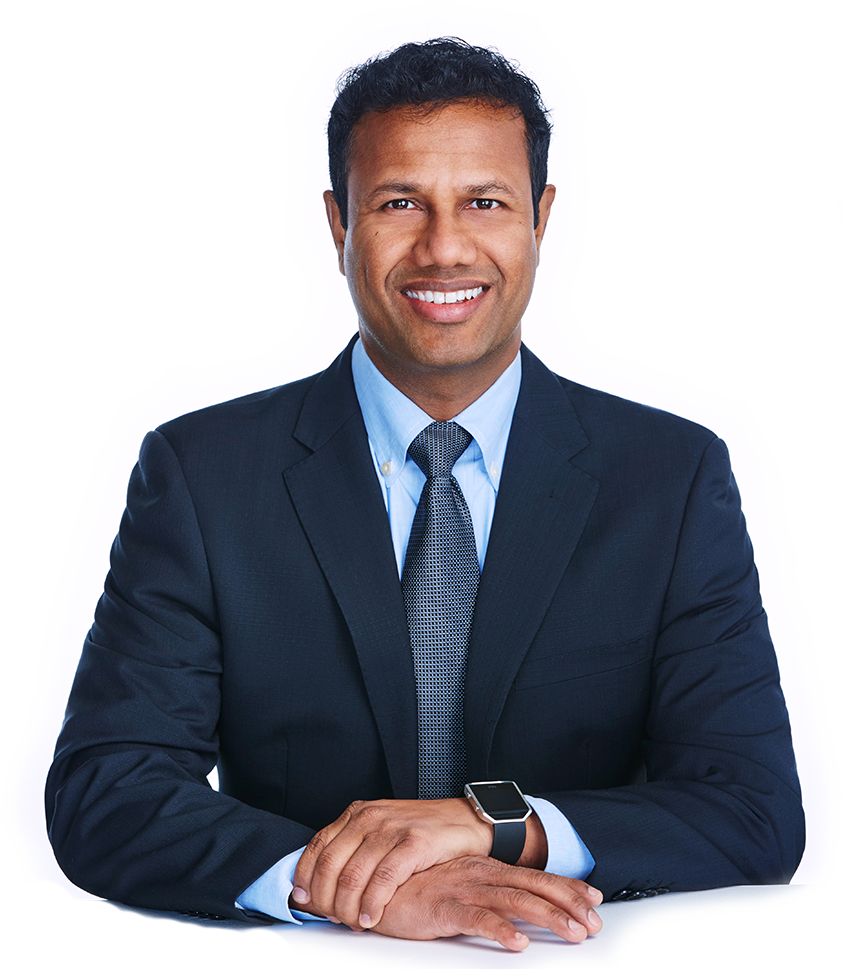 Ragav Gopalan
18 Years in Data and Analytics Transformation
Ragav G. has a wealth of knowledge in global technology management from his experience in Media and Entertainment, Consumer Product, Retail, Real Estate, and BPO companies, ranging in size from early-stage to Fortune 100. He is a passionate technology leader with an extensive record of success in technology and operations management, architecture, product development, and user experience (UX) design.


Ragav is also highly successful in creating vision, identifying opportunities, and effectively implementing innovative solutions. He has helped improve Data Analytics, Data Engineering, Data Governance, Master Data Management, Data Quality, and Reporting solutions for large scale organizations such as 20th Century Fox, Walt Disney Studios, BMC, Capital One, Petco and Westfield.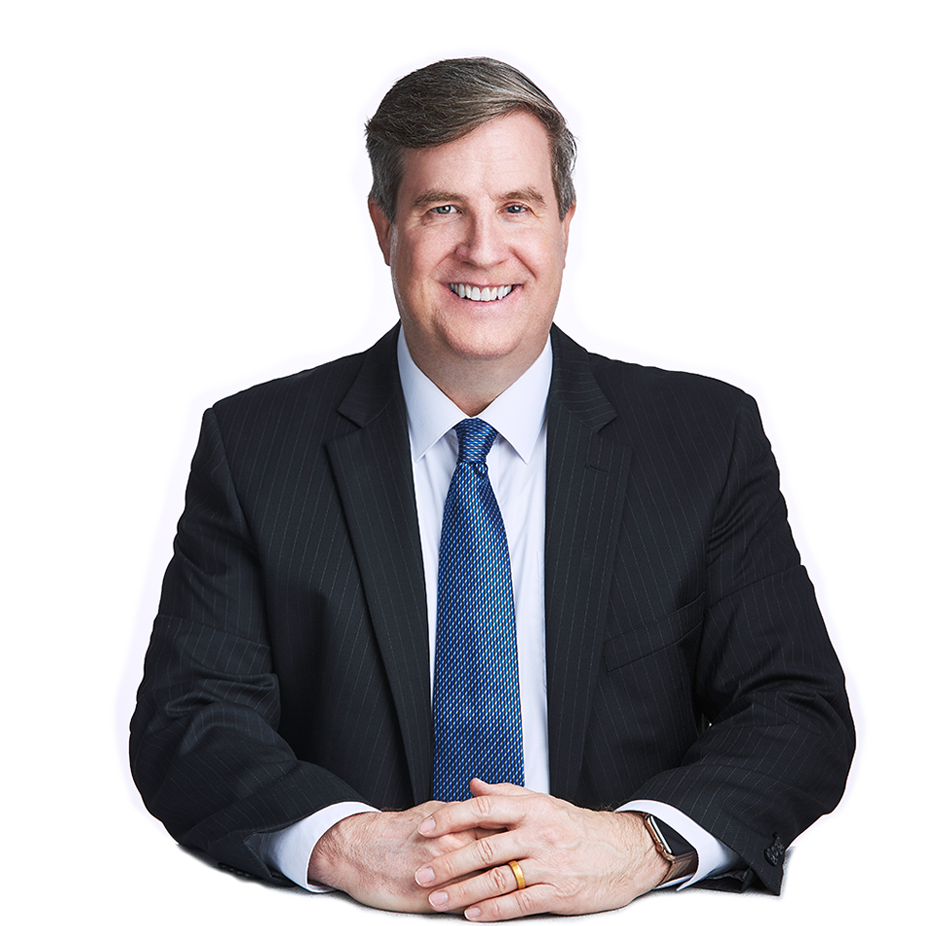 Michael McCarty
25 Years in Enterprise Transformation
Michael M. is a technologically advanced leader in Information Technology with vast experience in Cloud Architecture, Technical Project Management, and Full Stack Development. His experience spans across the Healthcare IT, eCommerce, Fintech, and Mobile Application industries.

Michael has served as a startup CTO and professional consultant leading cross functional teams with a high level of integrity and technology competence. He is an expert at integrating emerging technologies while also highly creative in solving complex problems. Michael has completed successful projects for well know corporations such as Blue Shield of California, Kaiser Permanente, SCAN Health Plan, Microsoft, Apple, Best Buy, and Intuit.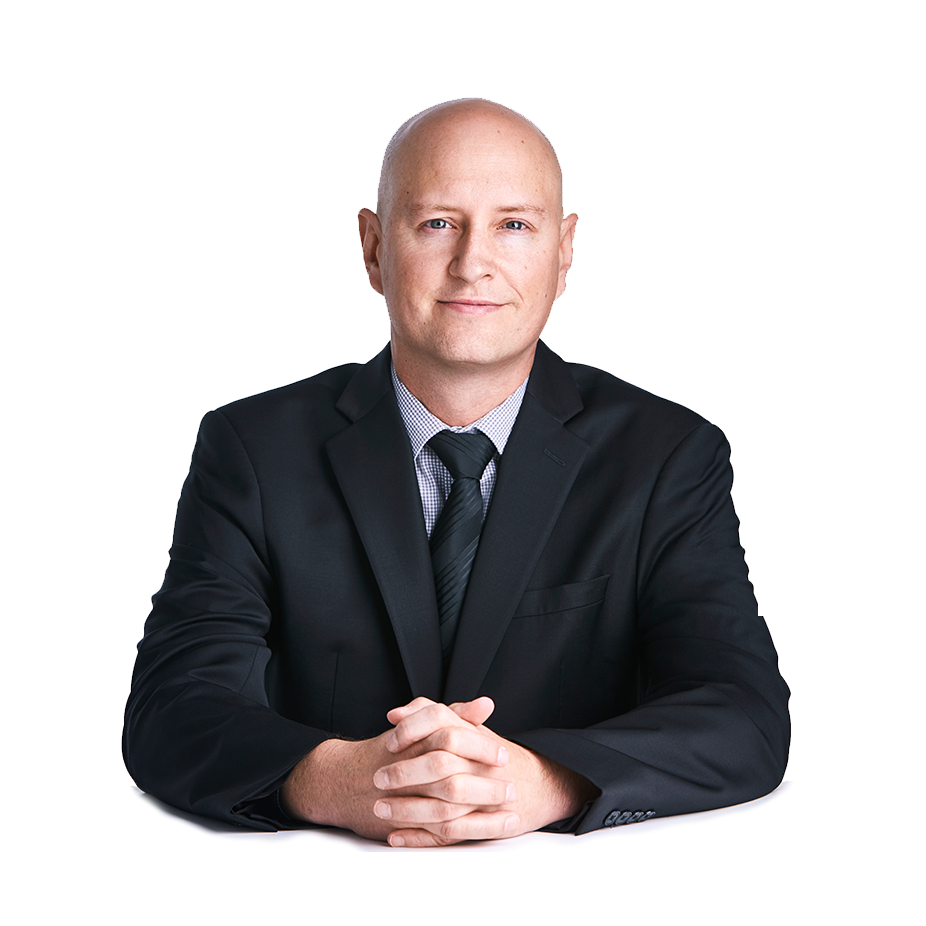 Mark Squire
25 Years in Enterprise Transformation
Mark Squire has been a leader in security for 20 years and has worked in diverse environments such as startups, fortune 500 insurance/financial companies, manufacturing and boutique industries. Experience includes Risk, Vulnerability, Compliance, Assessment Management, Penetration Testing, Perimeter Intrusion Prevention, Digital Leak Protection, Security Awareness Training & Communication, Insider Threat Mitigation, Security Policies, Processes & Standards, and Incident Response & Countermeasures, Vendor Compliance.